We know that giving away is not an easy task and it's even more difficult when the gift is destined for a person passionate about the auto. To make the task of going out to buy gifts much easier, let's have a look at a lift of gifts that suit car lovers.
Driving experience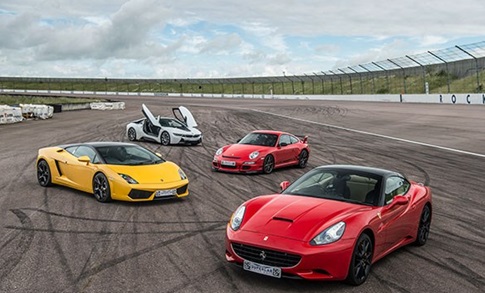 We start our list of gifts for car lovers with a driving experience, a safe bet for all car lovers. Among all the options that you can choose from if you opt for this gift, we recommend an experience in a sports car. There are packages with a great variety of options for the person to choose the circuit on which he wants to drive and also multiple sports cars that he can drive such as Lamborghini, Ferrari or Porsche.
Lego car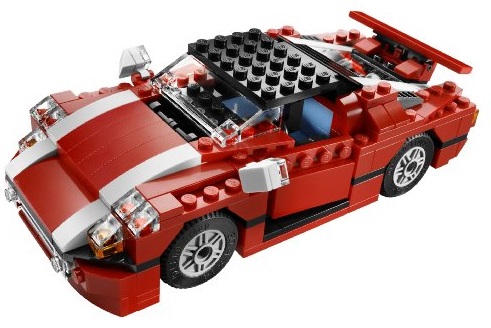 Lego has just launched its newest and most modern toy, the Bugatti Chiron, perfect for those who love details and have always been fans of Lego. This car, as many car lovers will know, has become a legend.
Video game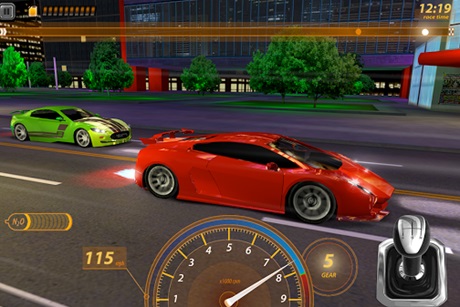 Another gift for car lovers that you will succeed with is a video game. If the person to whom you are going to give a gift has a PlayStation or any similar video game console, giving a video game will be the best option. Consider the following games:
Gran Turismo: A classic. It is a driving simulator that has been among the most purchased video games for many years. Like most console games, Gran Turismo is a racing game.
Forza Motorsport: Like Gran Turismo, this video game is also about racing, and you will also be able to customize your entire vehicle: engine, power, appearance, aerodynamics, chassis and transmission.
Key finder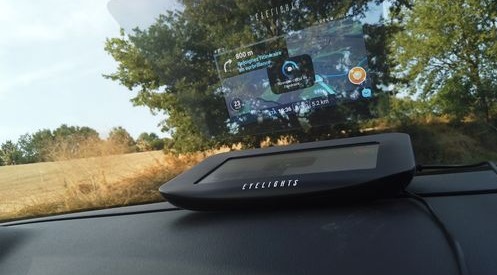 Yes, as you hear it, if the person to whom you are going to give this gift has a vehicle, this is a gift that in addition to being original is super useful. This key finder is the ultimate solution to have your keys always located. All you have to do is to place it together with your keychain and synchronize it via Bluetooth, thanks to its integrated GPS you will never lose track of your car keys again.
Car HUD
A car hud display will not only be a great option for car lovers, but also a quite useful tool. Especially, if the person you are going to gift it, cannot leave the phone aside even while driving, then he will definitely fall in love with this gift, as it allows to safely answer calls and text messages, listen to music, use the GPS, etc.
The best part is that it displays all the information in the windshield giving a super cool touch to the car!
Another Options
Not all gifts for car lovers have to be toys or video games, it can also be clothing or accessories. We leave you with two very original options:
Gearbox Cufflinks: It can be a very fun and elegant gift with which you will be able to give a special touch to your outfit looks.
Ferrari sweatshirt: The great house of Enzo Ferrari has its own clothing line, here you can find this sweatshirt with the brand's distinctive logo.
Tools kit
We finalize the list of gifts for car lovers with a tool kit. Simple but functional, you will never fail with a gift like this, since possibly the person you are going to give this tool kit will use it at some point.