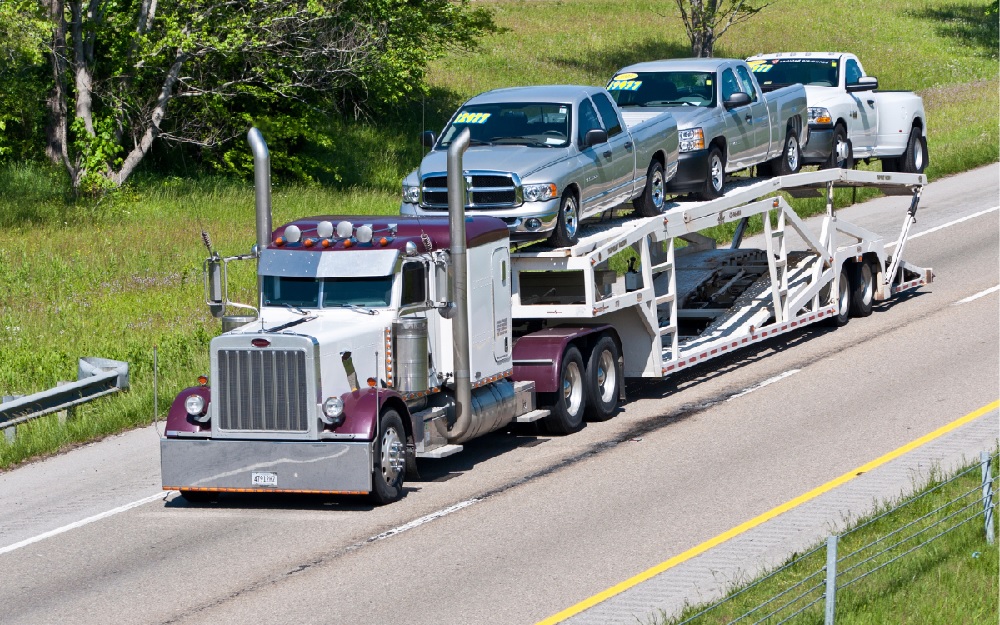 Auto transport can be a daunting task, especially when you're moving to or from the beautiful state of New Mexico. Whether you're relocating or purchasing a vehicle from a distant location, understanding the process of car shipping in New Mexico is essential. As a result of this blog post, we will examine all the particulars involved in auto transport in New Mexico, providing you with valuable information and tips to ensure a smooth and hassle-free experience.
Section 1: Understanding Auto Transport in New Mexico
When it comes to auto transport, New Mexico offers various options to suit your needs. From open carriers to enclosed transport, it's crucial to understand the different choices available. Open carriers are the most common and cost-effective method, while enclosed transport provides additional protection for high-value or classic vehicles. Knowing the options will help you make an informed decision based on your car's condition, budget, and personal preferences.
Section 2: Finding a Reliable Car Shipping Service
Finding a reputable car shipping company is paramount to a successful auto transport experience. Look for companies that specialize in New Mexico car transport and have a solid track record of customer satisfaction. Read reviews, request quotes, and compare services to determine which company is the best fit for your needs. Make sure the company is licensed and insured to protect your vehicle throughout the transportation process.
Section 3: Preparing Your Vehicle for Transport
Before shipping your car, it's essential to prepare it properly. You should begin by cleaning the interior and exterior of the vehicle, and removing any personal belongings. Take photographs of your car from different angles to document its condition before transportation. Ensure that your car is in good working condition, and if there are any mechanical issues, inform the transport company in advance. Don't forget to remove any toll tags or parking passes and secure loose parts to avoid damage during transit.
Section 4: Scheduling and Logistics
Once you have selected a car shipping company, it's time to schedule the transport. Provide the necessary details such as pickup and drop-off locations, desired dates, and any specific requirements you may have. Discuss the logistics with the transport company to ensure a smooth process. Keep in mind that unforeseen delays can occur, so it's best to be flexible with your timeline.
Section 5: Tracking and Communication
During the transportation process, it's important to stay in touch with the car shipping company. Many reputable companies offer tracking services, allowing you to monitor the progress of your vehicle. Make sure communication is open and promptly address any concerns or questions that may arise. A reliable transport company will keep you informed every step of the way.
Conclusion:
Shipping your car to or from New Mexico doesn't have to be a stressful experience. By understanding the auto transport options available, finding a reputable car shipping service, preparing your vehicle properly, and maintaining good communication, you can ensure a smooth and worry-free process. Remember to do your research, ask for recommendations, and take the necessary precautions to protect your valuable asset. With these tips in mind, you'll be well-equipped to navigate the world of auto transport in New Mexico with ease.