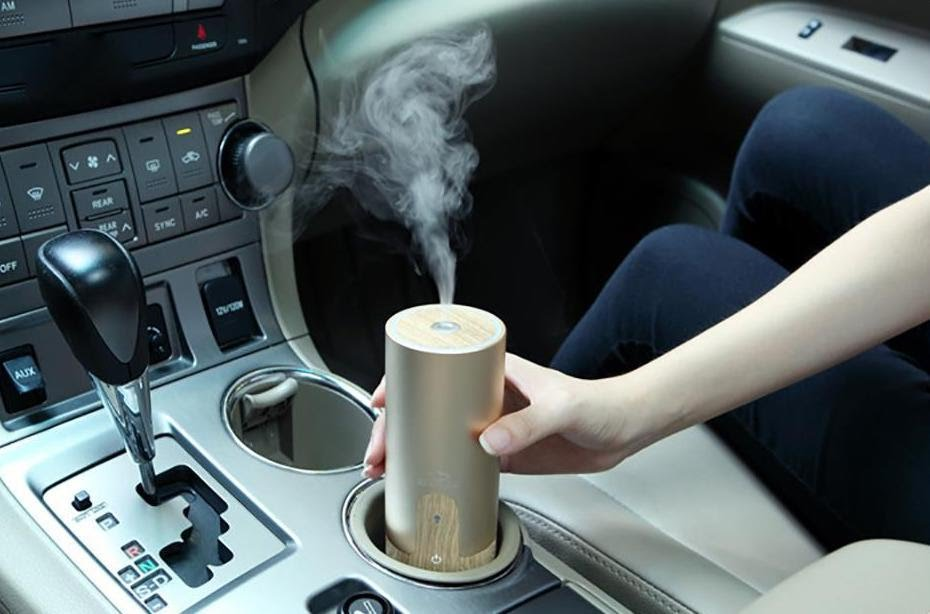 Car accessories play a very crucial role in enhancing the look of your car. It also helps in upgrading your vehicle. Car accessories are also important in improving the longevity of your car.  It saves you the time and money of getting maintenance done at a regular interval. Every car accessory has a completely different role to play. That is why car owners always do a lot of research before deciding what accessories they want to get for their vehicles.
Automobile accessories will provide your car with a smart look. It will make your vehicle look better. You will also be able to give your vehicle a personal touch by getting customized car accessories. Car accessories will also protect your vehicle from any kind of wear and tear. For example, when you get seat covers for your car, you are protecting your seats from body wear and the warm rays of the sun.
Get pink accessories for your vehicles
If you are in love with pink and you wish to give a feminine touch to the interiors of your vehicles, then this is the place for you. We have a huge variety of pink camo car seat covers and pink car accessories available for your vehicles. We have seat covers, seat belt covers, sunshades etc. available for all cars, trucks, vans, SUVs, etc. You can also get your accessories matched with your seat covers.
We are also known to offer customized products to our customers. You can get your name or company logo printed on your accessories upon request. Each of our vehicle accessories has been carefully designed using the best quality material. Our car seat covers for girls can give a completely different look to the interiors of your vehicle. You will start to feel proud about your car and you will also become the envy of all your peers.
Our popular products
Pink seat covers: Our pink seat covers can give your vehicle a very bright and sophisticated look. Our popular Cute Pink Hearts Car Seat Covers have beautiful pink hearts printed all over them. Our front seat covers come in a set of 2. You just have to provide us with your vehicle's name, make and model and we will make sure that your seat covers fit your vehicle perfectly.
You can also get separate headrest covers, side airbag covers and seat belt holders from us. Our pink car seat covers from the UK are made of high-quality velour and cotton materials. We offer three-layered construction for extra durability. The seat covers will give you a lot of comfort for long journeys. They will also protect the seats of your vehicles.
Custom car interior accessories: We also have custom car interior accessories available for your vehicles. Our accessories will protect your interiors and will also make them look attractive all the time. We have a huge variety of decorative items available for your vehicles. Each of our items is available in a huge selection of price and colours. You can also get customized accessories for your vehicles.
So, if you are on the lookout for pink seat covers for cars, you must come to us and we will tell you what exactly is best for your vehicle. You can also browse through the pages of our online stores to have a detailed idea of all our products.